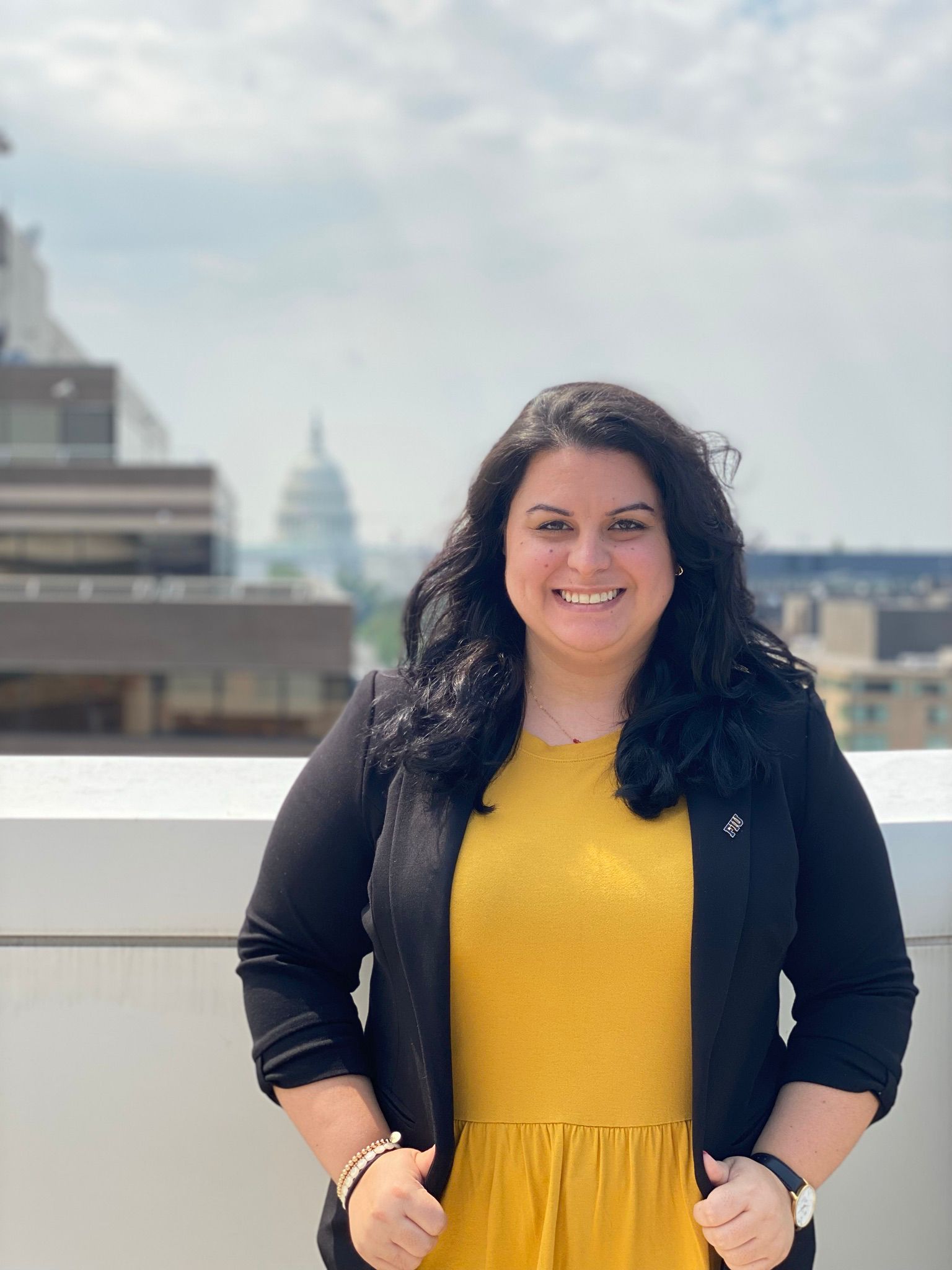 Nicole Hatton
U.S. Department of Commerce
---
Email: nhatt001@fiu.edu
Major: International Relations & Political Science
Issue Area:: Migration, Corruption, and Diplomacy in Latin America
Bio
Nicole Hatton is a senior at Florida International University and a student in the Honors College. She is preparing to complete her undergrad journey with a double major in International Relations and Political Science, with a concentration on Latin America. During her final fall semester at FIU, Nicole will be interning for the Office of the Secretary at the Department of Commerce, allowing her to gain hands-on experience with public service.
In her time at FIU, Nicole serves as an executive board member for Sigma Iota Rho and Model United Nations, both of whom are dedicated to fostering insight and knowledge of international affairs, as well as the BC Community Project, a project dedicated to establishing transitional shelters for the chronically homeless community here in Miami-Dade. These experiences allowed her to hone her leadership skills while at the same time participating in discussions on both global and domestic issues within her community.
As a Hamilton Scholar, she will focus on the migration crisis in Central America and ways to combat misinformation and disinformation in that space. After graduating from FIU, Nicole plans to pursue a career as a foreign service officer in order to assist and encourage diplomacy on behalf of the United States.