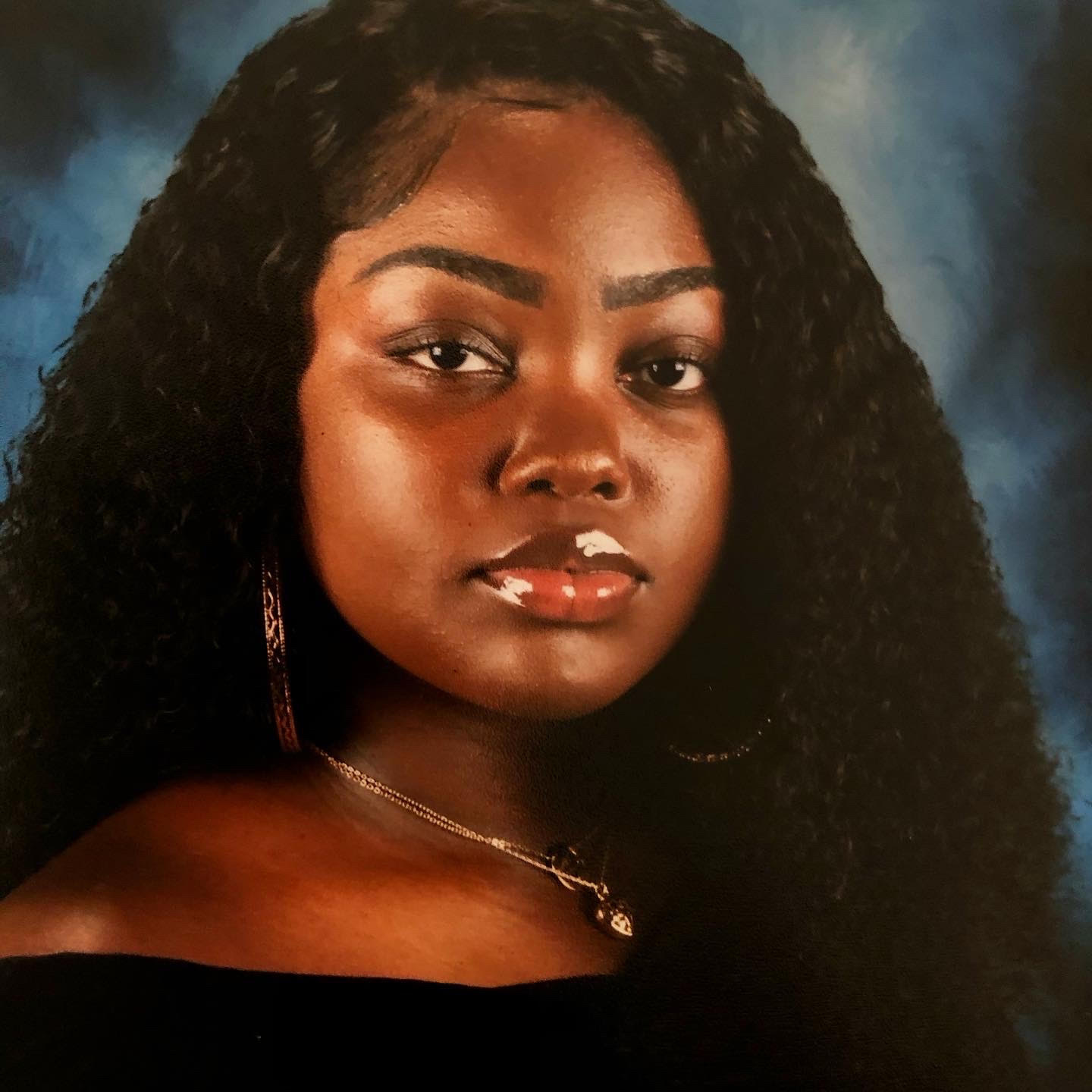 Zyannah Greaux
Criminal Justice Reform
---
Email: zgrea002@fiu.edu
Major: Criminal Justice
Internship : Friends Committee on National Legislation (FCNL) Lobby Weekend Delegation Leader
Bio
Zyannah Greaux is an Honors College student at Florida International University from St. Croix, USVI by way of Orlando, Florida. She is studying Criminal Justice with certificates in pre-law and human rights & political transitions along with a minor in Business. As a Junior transfer student, Zyannah looks forward to gaining the most from her FIU experience through expanding her leadership and advocacy within the university and her community. She is the Vice President of the Lakeview North Hall Council, an Ambassador Merit Scholar, and an Honors First Generation Scholar. 
She is guided by the principles of social justice, equity, and inclusivity with particular interest in increasing representation and advocacy for marginalized communities, especially the Black community. Zyannah has been an avid advocate for the education and awareness about social injustice and representation for historically underrepresented groups through social media and local engagement opportunities. She is striving to broaden her impact through building her platform and experience in order to produce continuous change for the Black community and other marginalized groups at FIU and beyond.  
After graduating from FIU,  Zyannah will be attending law school with aspirations of becoming a civil litigation and criminal defense lawyer with expertise in civil rights. In addition, she plans to be a social entrepreneur that aims to promote diversity and inclusivity while giving back to underrepresented, often overlooked communities.